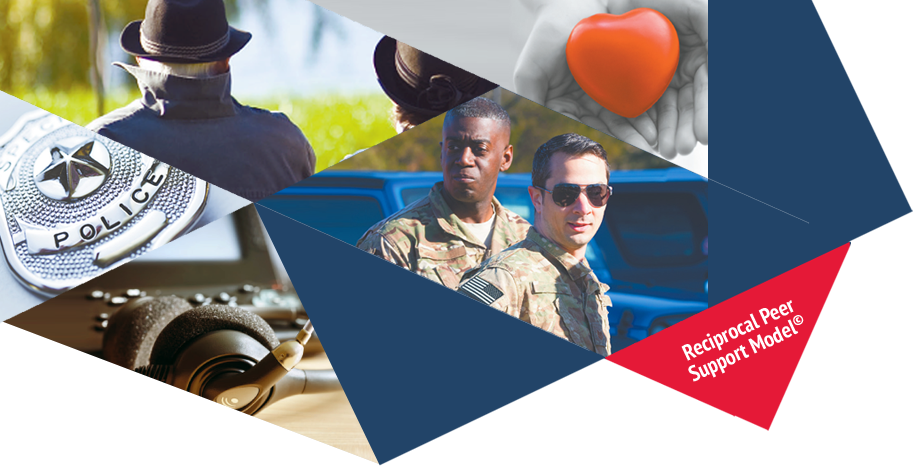 833.727.5463
The National Center for Peer Support is here to listen, understand, and help.
We offer confidential, nonjudgmental, personalized, and comprehensive peer counseling services that address the distinct needs of those who serve others.
Need to talk?
We've been where you are.
And we're here for you now, 24/7.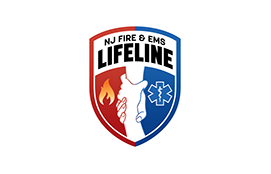 NJ Fire & EMS
njfireems.com
1-888-653-3367
NEW JERSEY: For New Jersey Firefighters, Dispatchers and Emergency Medical Services Personnel and their families.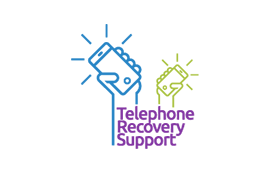 Telephone Recovery Support
1-833-825-5877
NEW JERSEY: For anyone experiencing SUD, whether actively using substances, currently in recovery, or new to or curious about recovery.
Peer Support Line
nysut.org/peersupport
1-844-444-0152
NEW YORK: For all NYSUT in-service and retired members and their families, in need of answers, resources, and empathetic support.
Contact Us
Want to learn more about our programs or how to create your own Reciprocal Peer Support Program?

Copyright ©2019 National Center for Peer Support. All rights reserved.